Ranking the Best NBA Rappers Currently and in the Past
by: Griffin Greenberg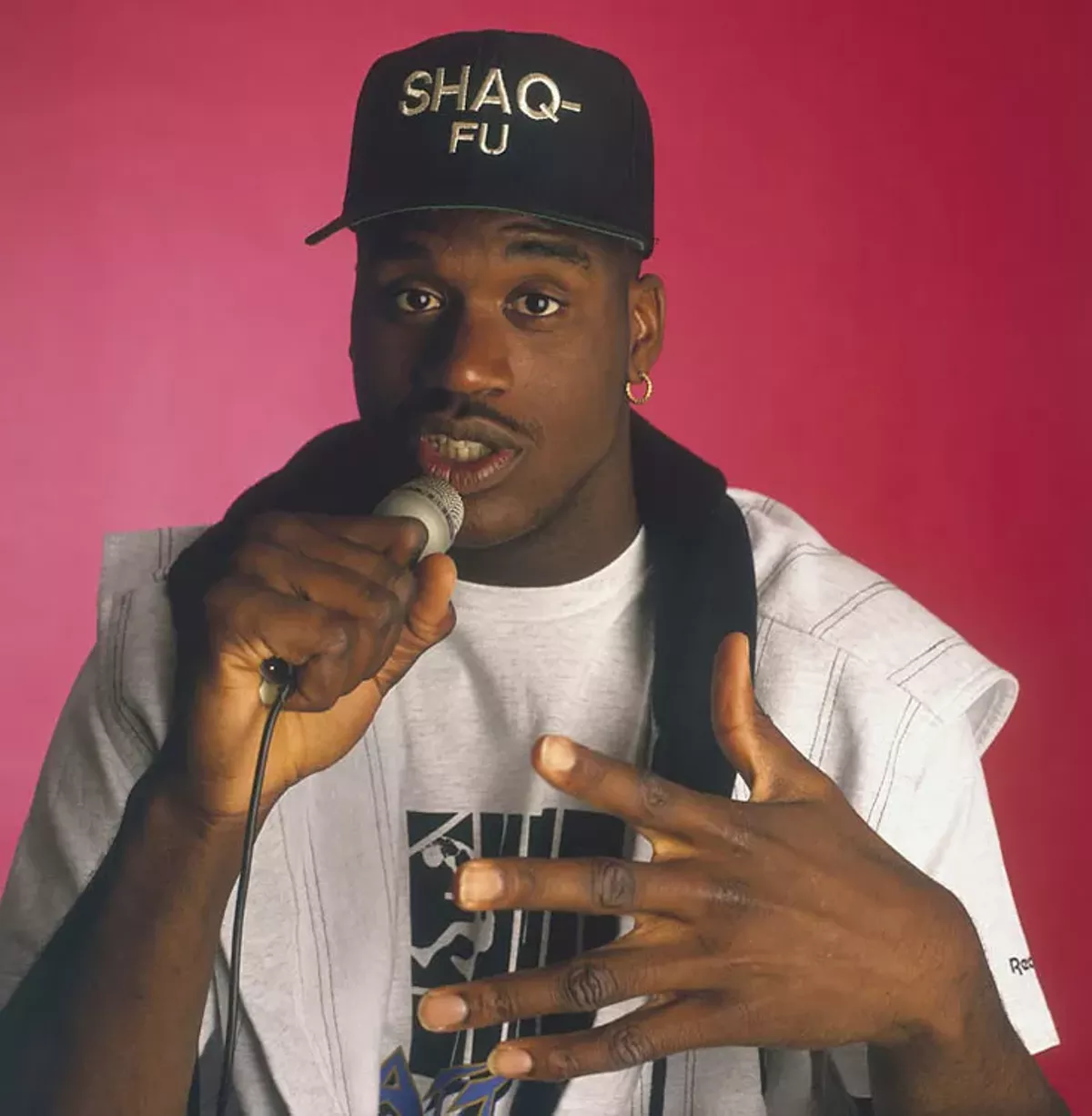 There have been many NBA players attempting to rap, but here are some of the best of the modern-day era and the best ever!
CURRENT-DAY
6.
Marcus Smart

After signing his 4 year extension worth $52-million contract extension, Marcus Smart combined with Trey Davis and iamCompton and released one song, 52M, which was never supposed to be released but ended up being released with a music video to go along with it.







5. Lance Stephenson
About a week before the 2017-18 NBA season began, Stephenson released his catchy single, "Better Believe It". Lance also was featured on the song, "Swerve", with teammate Lonzo Ball (Zo) in 2019 being a song that the Lakers unfortunately blasted their way into the offseason with followed by a degrading season and upsetting for the Lakers and their fans.
4. Marvin Bagley
In 2017, Marvin Bagley dropped his single, "Look at Me Now", which was good. With the music video being shot in Sacramento (his current NBA team), he would be ranked higher on this list as he is a pretty good rapper if it wasn't for his lack of songs made compared to the higher ranked players.
3. Iman Shumpert
I bet most didn't see Iman on this list, but he's a good rapper as he's released songs like "Knicks Anthem" and "Dear Kendrick" to name some. It's suprising how serious some of these players are taking the rap game with their production videos like Iman has in his song, "HaNdel Bars", which is arguably his best song.
2. Lonzo Ball (Zo)
Lonzo Ball comes in at the number 2 rapper with his hit songs such as, "Z02", "Super Saiyan", and "Free Smoke (remix)". Lonzo is a great rapper and he even rapped a diss on his teammate, Kyle Kuzma, called "Kylie Kuzma". Most of his music is designed to promote his merch off Big Baller Brand, but BBB has since been said to have gone through a rebranding process after getting scammed by co-Founder, Alan Foster.
1. Damian Lillard (Dame D.O.L.L.A)
Damian Lillard comes in at number 1 as he's made a few albums and could pursue his rap game. Lillard is definitely the best rapper in flow and raps with a purpose talking about his struggles growing up in Oakland. Lillard has made a song with Lil Wayne called "RUN IT UP" and "Loyal to the Soil" but really showed his flow rapping on the show, "Sway in the Morning".
THE NBA RAPPING GOAT
1. Shaquille O'Neal
This is a pretty obvious choice as the best rapper from the NBA of all time as Shaq has had many great rap accomplishments. We all have heard his famous diss on Kobe Bryant, but O'Neal's first album, "Shaq Diesel", went platinum with hit songs "What's Up Doc? (Can We Rock)" featuring Fu-Schnickens and "(I Know I Got) Skillz" on it. Shaq's next album also sold well and became certified gold. The Big Aristotle is the greatest NBA rapper ever!
Shaq's verse comes in at about 3:05
Leave a comment below on who you think are the best rappers in the NBA!
Subscribe for more articles!